Pilates: Free Digital Lunchtime Class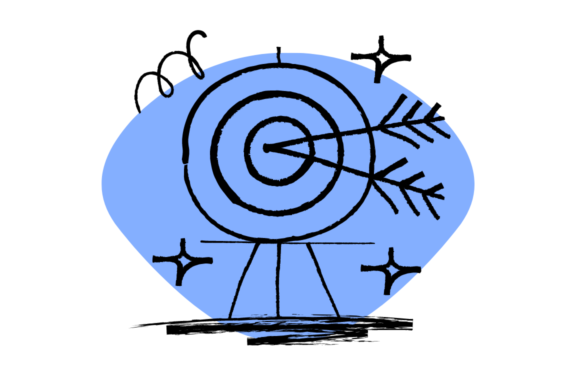 Pilates: Free Digital Lunchtime Class
Need a mid-week mental and physical pick-me-up? Join us for some lunchtime Pilates!
We have a great session planned with Ash Veale, co-founder of ember Pilates. Ash will talk us through some of the key benefits of Pilates (particularly as corporate workers!) and will run a 20-minute Pilates and stretch session.
Everyone is welcome to join –all you need is yourselves, a mat / towel and some gym clothes!
What we're covering off in this session:
Recored live class! 20 minute signature "burn" class to get the blood and oxygen flowing
ember Pilates: Why we started our pilates practice
History of pilates and why the principles of practise are still so relevant today
Benefits of pilates in everyday life – flexibility/mobility/stretch/injury prevention and more!
Why movement and physical exercise is so important in lockdown – resilience, mental clarity, motivation, routine
Want to know more? Jump into the Health and Wellness section of the benefits section to learn more about their exclusive membership discounts.