Benefits of seamless payroll integration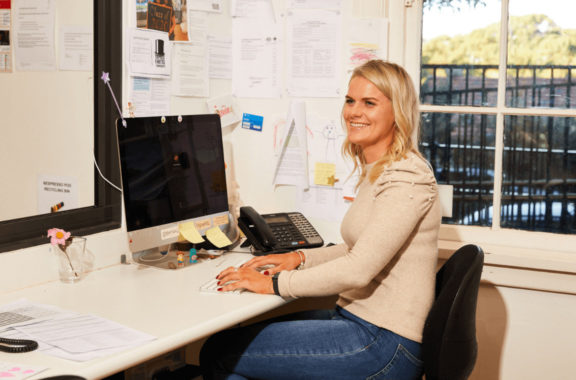 Integrating your HR and payroll systems is one of the most powerful things you can do to increase your business's efficiency. Your HR system has a tonne of employee info and your payroll system has another set of data. Using different sets of data can lead to a lot of problems, not to mention waste time! For example, if you have two or three sets of data, how do you know which set is accurate?
Join Jack Elliot, one of Employment Hero's payroll experts, to learn how technology can take the hard work and needless admin out of payroll and help you exponentially improve the efficiency of your processes.
In this webinar you will learn how to:
Dramatically reduce double entry
Access figures much faster
Streamline compliance
Go paperless
Minimise errors
Empower employees with self-service options