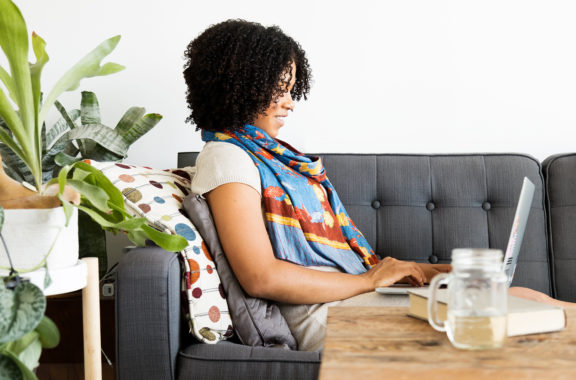 What's in the passive candidate outreach template?
We all know how difficult it can be to find that perfect hire for your business. More often than not, the hiring process can be a long and windy road and sometimes takes longer than initially intended. That's where passive candidates and this outreach template can come in handy.
What is a passive candidate?
A passive candidate can be defined as a person who is not actively seeking a new role. However, a hiring manager identifies that this person may be the right fit for an open role at their company. From here, passive candidates get brought into the recruitment process via a direct invitation from a hiring manager as they possess the right skills, qualifications and experience for the role they're looking to fill. 
Passive candidates are one of the most effective ways to bring top talent into your business. Although they're not actively seeking a new job, the possibility of them being interested in a role when someone personally reaches out to them could be just what they need to make the best decision of their career. It's time to open up your talent pool and learn how you and your team can leverage the power of passive candidates!
To use this template:
This template can be used by hiring managers to reach out to passive candidates online, whether that's via LinkedIn, email or any other online platform. To get started, fill in the yellow highlighted text and start reaching out to your passive candidates.
Download the passive candidate outreach template now.