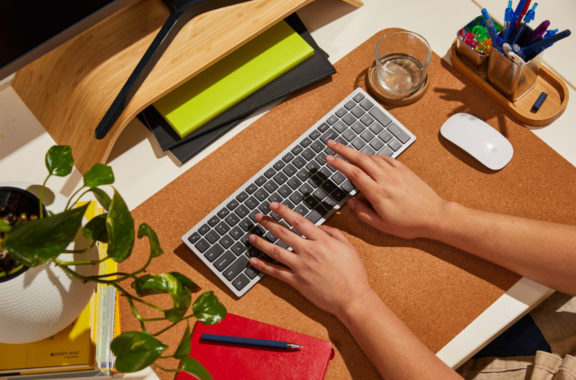 Do you have employees who may be eligible for the Pandemic Leave Disaster Payment? This Government payment is to provide financial assistance to those in Victoria who are unable to earn an income if they are impacted by COVID-19 and are required to self-isolate. This may be due to:
Testing positive to COVID-19
Caring for someone who has COVID-19
Living in the same household as someone who has tested positive for COVID-19
This Pandemic Leave Disaster Payment Policy for those living in Victoria can help your team stay safe and stop the spread of COVID-19.
Download this free Pandemic Leave Disaster Payment Template For Victoria Now. Stay safe!