WFH Wellness Series | Organisational Wellbeing and Safety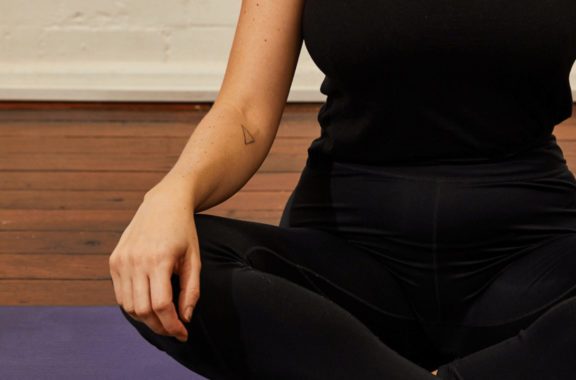 What's up for discussion?
Wellbeing and safety is always a priorirty. However, as we continue to manage the ongoing pandemic, it's only natural that organisational wellbeing and safety has been pushed front and centre for many businesses. But, how can you provide support for others in the best way possible and provide them with meaningful care?
Staying safe and well during a time of intense stress and uncertainty is on everyones minds right now – and with good reason.
Join Chris Marr, Co-founder and Chief Commercial Officer of Sonder and Ray Jaramis, Head of Wellness at Employment Hero as they talk through all things organisational wellbeing and safety. In this one hour session, you'll learn:
The current complexity of accessing care
Costs of delaying care
Impact on productivity
Why self-diagnosis is not the answer
How Sonder is improving wellbeing outcomes
Who is Sonder?
Sonder is a leading Australian wellbeing and safety company, which services around 400,000 members. Accredited by the Australian Council on Healthcare Standards (ACHS), Sonder's solution is a technology-driven platform supported by 24/7 safety, medical, and mental health experts. This is backed up by a physical responder network that can be onsite within 20 minutes for time-sensitive scenarios, as well as a capability to deliver unique and timely data insights which drive meaningful business decisions. At the company's heart lies Sonder's Holistic Wellbeing Framework – a human-centric methodology which triages all aspects of a person's wellbeing for enhanced long-term outcomes.