Live Q&A: NZ Employment Law Updates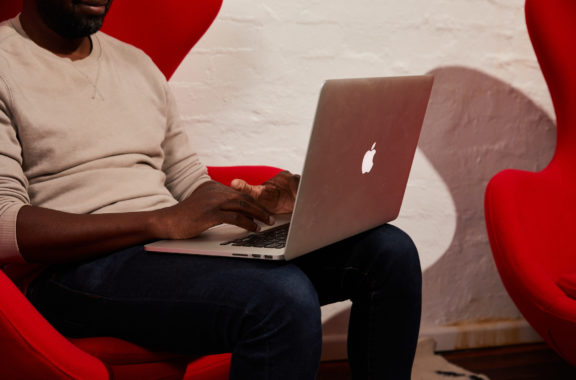 What can you expect?
Employment law is ever-evolving in New Zealand, and the last year has seen plenty of developments that employers need to be aware of. To make it easier for you to navigate the latest updates and changes, we've partnered with employment law specialists, Martelli McKegg for this live Q&A webinar.
Join Ben Thompson, CEO and co-founder at Employment Hero, Claire Mansell, Senior Associate at Martelli McKegg, and Mathew Martin, Associate at Martelli McKegg, as they cover important employment law updates in New Zealand, and help you understand what they mean for your business.
Topics of discussion:
Changes to Holiday Act 2003
Introduction of the Matariki public holiday
Minimum wage increases
Fair Pay Agreements
The income Insurance Scheme
Changes to bereavement leave
Disclaimer: The information in this webinar is relevant as of 26 July 2022, and has been prepared by Employment Hero Pty Ltd ABN (11 160 047 709) (Employment Hero). The views expressed herein are general information only and are provided in good faith to assist employers and their employees. The Information is based on data supplied by third parties. While such data is believed to be accurate, it has not been independently verified and no warranties are given that it is complete, accurate, up to date or fit for the purpose for which it is required. Employment Hero does not accept responsibility for any inaccuracy in such data and is not liable for any loss or damages arising either directly or indirectly as a result of reliance on, use of or inability to use any information provided in this article. If you are unsure about how this information applies to your specific situation please seek expert advice or learn more at treasury.govt.nz or employment.govt.nz.