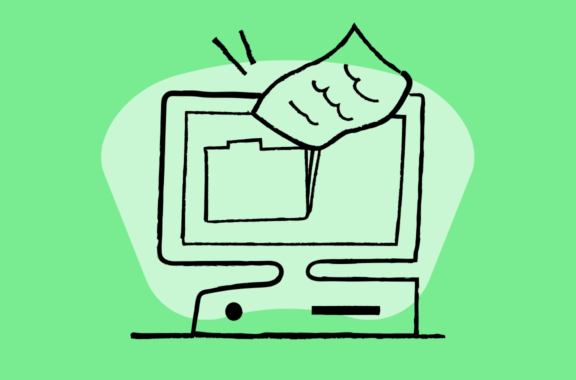 What's in the policy?
Given the recent public health orders issued by the NSW Government, we have developed an NSW staff face mask policy for your staff to follow when attending the workplace.
With changing restrictions during the pandemic, it may become law at any given outbreak to wear masks in the workplace. You should refer to government health advice and restrictions if this applies to you. 
This policy will cover
The industries where staff must wear a face mask
The NSW locations where staff must wear a face mask
What is considered a suitable face mask?
How to effectively remove and dispose of your face mask
 Lawful reasons for not wearing a face mask
For more information and content, please visit our Covid-19 resource hub.
IMPORTANT: This document has been prepared by Employment Hero Pty Ltd to assist employers to create workplace documents between their business and their employees. While due care has been taken in preparing the document, no responsibility is accepted by the author for the accuracy or suitability of the information contained. All liability is expressly disclaimed for any loss or damage which may arise from any person relying on, using or acting on any information contained therein.
Staff face mask policy (NSW).
A template to keep your team safe.
Download the policy template now.