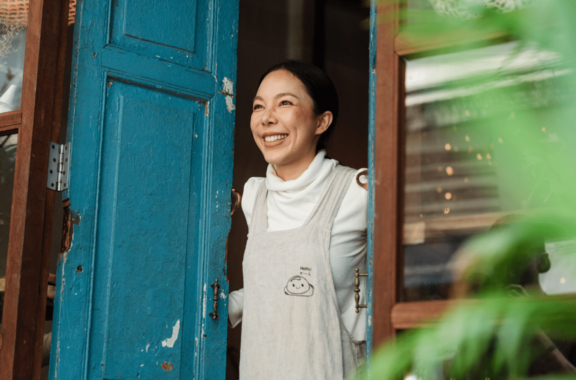 The countdown is on! In less than a fortnight, NSW will be hitting the 70% double vaccination mark and we will be open for business! The reopening date is set for October 11, which gives most businesses just over a week to get ready for a massive post-lockdown rush.
We've put together this helpful checklist to help you get prepared. Restart smart, knowing that you have all your bases covered.
The checklist includes items around:
Covid-19 safety
Organisation
Teams and staffing
Marketing and Communications
Download the free checklist now.
Employment Hero wants to help as many SMBs get back on track as possible which is why we've put together this offer to restart smart. The Restart Smart offer makes it easy for small and medium-sized businesses to manage their HR and people management from anywhere by offering the ability to subscribe to and implement the Employment Hero platform at a heavily reduced rate until mid-October. Learn more here.