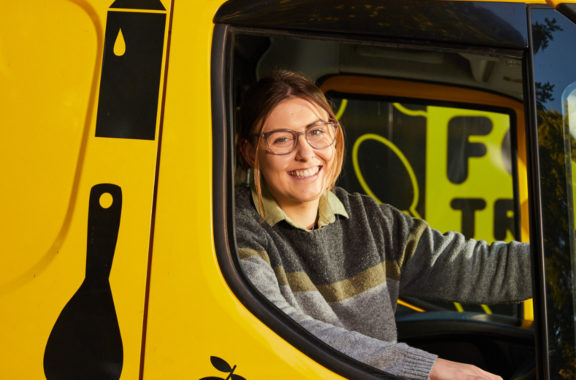 Please note: Public health orders and restrictions are changing continually. The NSW Government has introduced new restrictions for those travelling into an area of concern or outside of Greater Sydney. You will need to register for a travel permit via Service NSW. For more information, visit https://www.nsw.gov.au/covid-19/rules/travel-registration 
Worried the police might stop your employees as they attempt to carry out their essential work during the Covid-19 lockdowns? Supply them with this letter.
This template is fully customisable to your businesses situation if you find your employees required to travel to work during the pandemic.
Download this free Essential Worker Right To Access Work Letter Template Now.
Stay safe!
Disclaimer: The information in this article is relevant as at 30 August 2021, and has been prepared by Employment Hero Pty Ltd ABN (11 160 047 709) (Employment Hero). The views expressed herein are general information only and are provided in good faith to assist employers and their employees. The Information is based on data supplied by third parties. While such data is believed to be accurate, it has not been independently verified and no warranties are given that it is complete, accurate, up to date or fit for the purpose for which it is required. Employment Hero does not accept responsibility for any inaccuracy in such data and is not liable for any loss or damages arising either directly or indirectly as a result of reliance on, use of or inability to use any information provided in this article.
Looking for more resources? Here are some helpful ones you can find on our COVID-19 resources page: