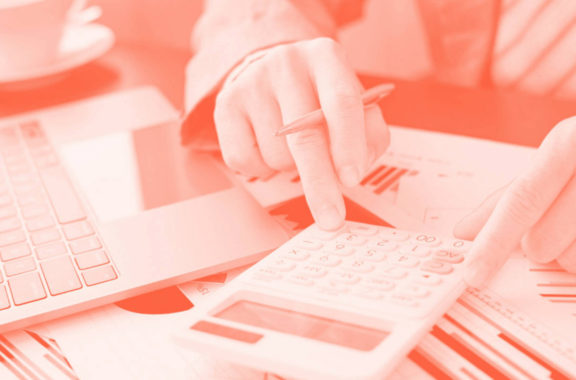 What does it mean for SMBs?
On Tuesday, 22 June 2021, state Treasurer Dominic Perrottet handed down the 2021-22 NSW Budget. Do you know what it means for you and your business?
The NSW government will continue to support the recovery efforts of small and medium-sized businesses across the state. Worth $1.7 billion, these new measures are designed to encourage economic growth after a rollercoaster year.
Ready to learn what the 2021-22 NSW Budget means for your business?
Disclaimer: While due care has been taken in preparing this article, no responsibility is accepted by the author for the accuracy or suitability of the information contained. All liability is expressly disclaimed for any loss or damage which may arise from any person relying on, using or acting on any information contained therein. 
If you are unsure about how this information applies to your specific situation please seek expert advice or contact Employment Innovations.