Navigating uncertainty feat. Dr Jodie Lowinger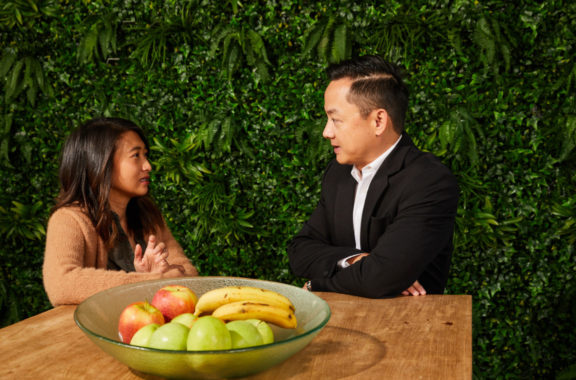 We're here to help you through this.
Join Ben as he chats to Dr. Jodie Lowinger about navigating uncertainty and how we can best manage our mental health during this time.
Dr Lowinger is a national thought leader on anxiety, mindset and resilience. As a Doctor of Clinical Psychology, Anxiety Expert and Change Management Consultant with a background in finance and business, Jodie combines a wealth of knowledge and skills that are rare to come by. She has worked and trained at Harvard University, is a University Medalist (UNSW) and has completed post graduate research in anxiety (USyd).
She is the creator of the MindStrength Method – Four Steps to Conquer Anxiety, Build Resilience and Optimise Performance.
Watch now.