Navigate difficult conversations at work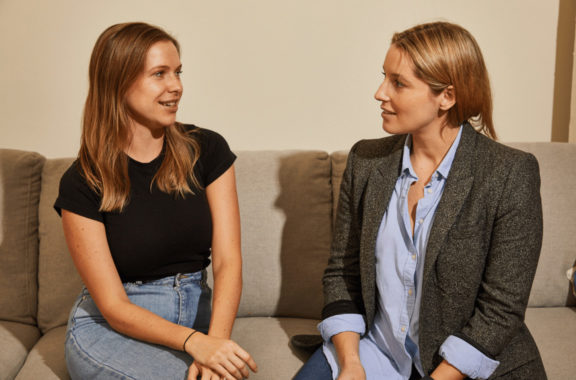 There comes a time in every professional's life where they have to have a difficult conversation at work. Whether it's providing or receiving constructive feedback or something more confronting like handing down an official warning or a termination of employment notice. No one wants to have these conversations but we can be equipped with the right tools and structures to handle them when they have to happen.
Join Alex Hattingh (Chief People Officer at Employment Hero) for a HR masterclass on how to navigate difficult conversations.
In this one hour masterclass, Alex will run through:
How to prepare for a difficult conversation
How to check in with ourselves and others before, during and after a tense interaction
What frameworks you can use to approach conflict resolution