Mental Health in the Workplace – Part 2: How to approach mental health conversations at work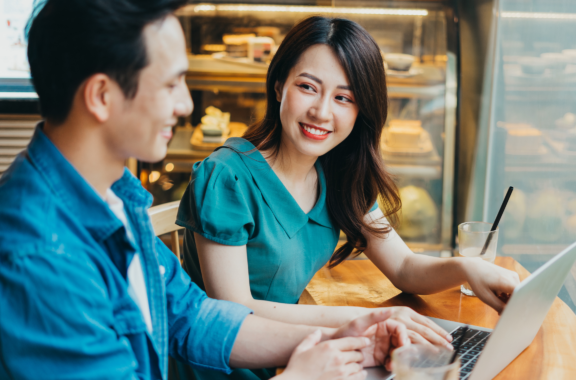 What can you expect?
According to the Black Dog Institute, one in five Australians aged 16-85 will experience mental illness in any year. What's more concerning is that an estimated 45% of Australians will experience mental illness at some stage in their lifetime.
As we all know, the pandemic made things worse – much worse. A recent study by headspace.org.au found that 74% of young people reported that their mental health was worse since the outbreak of Covid-19. In her previous session, Kellie explored how to identify the signs of poor mental health at work. Part 2 will explore some more practical examples of managing mental health conversations in the workplace.
When having a conversation with someone who's experiencing mental health issues, difficult moments can sometimes occur. In these circumstances, it's not always easy to know the most helpful and constructive way to respond.
In this presentation, Kellie will explore some of the most common worries HR leaders and managers experience when having a mental health conversation at work. She'll also be sharing some tips on how to best deal with them. Scenarios that will be explored include:
What should I do if the person doesn't want to talk to me? How should I respond if someone becomes upset?
I've tried to reach out to someone but they have dismissed my concern and said they are fine.
What if my team member won't get help or accept the support offered?
What if I can't stop worrying about my team member?
Depending on the time available at the end of the session, Kellie may be able to field questions from the audience.
As the Co-founder and Managing Director of The Mental Health Project, Kellie is a prominent workplace mental health and wellbeing expert who is making an impact on the global stage. As a Registered Psychologist with multiple Australian and global academic and leadership awards, Kellie has 30 years' experience in creating a positive impact through building the mental health knowledge and skills of individuals, leaders and their organisations.
Watch now