HR Masterclass: Low cost employee wellbeing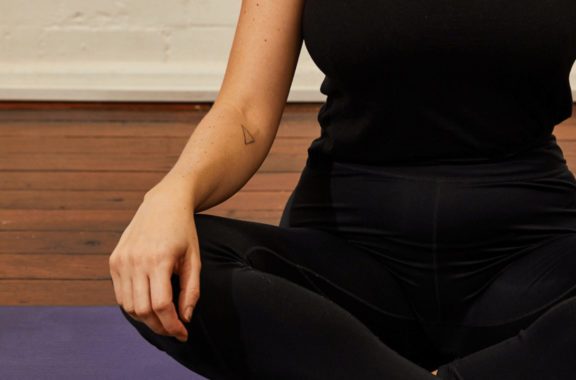 10 low cost ways to boost employee wellbeing.
COVID-19 has changed the way we work forever — and when we're forced to adapt to a completely new working environment, it's understandable that our mental wellbeing can be impacted. At the end of the day, employers have a duty of care, and that's to provide a supportive and safe work environment for their employees' — even if it's a virtual one.
With so much uncertainty surrounding COVID-19 and now a recession on top, there's never been a more important time to support the mental wellbeing of your team.
So when the budget is limited, but support for your team is needed, what can you do?
Watch on-demand now.