Finding Your Rhythm in 2021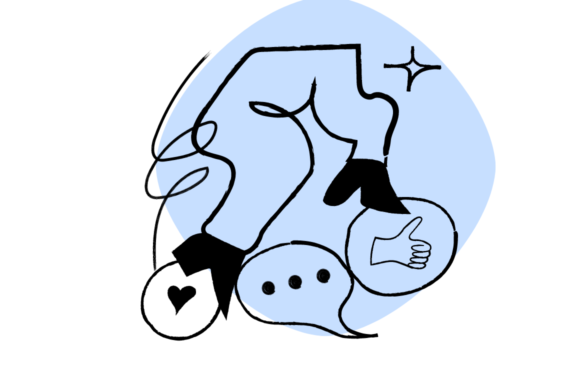 Finding your rhythm in 2021.
In this lunchtime session we sit down with physical health expert Michael Yarnold who has delivered 60,000 (yes, sixty thousand!) one on one personal training sessions, managed and mentored over 100 personal trainers and is a health and fitness business coach to a number of corporate clients. He knows his stuff.
This session is perfect for those who want to learn:
Developing an active lifestyle in modern working environments
How to build and monitor SMART fitness goals
Discover the importance of sleep hygiene
Health Data – How it's used and when it's safe to trust
Live Q&A – Have your questions answered