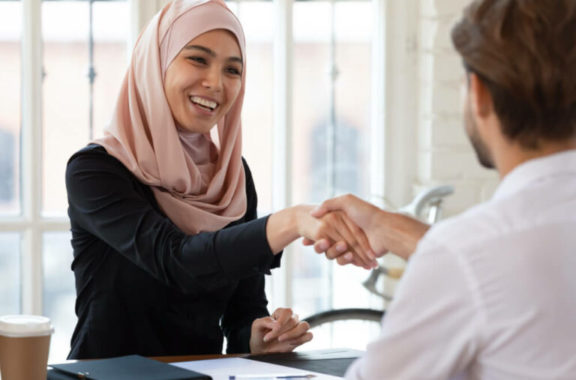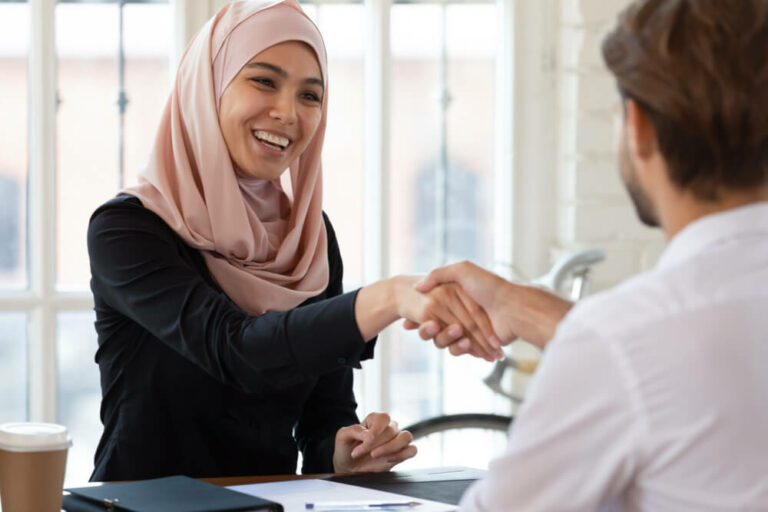 What's in the guide?
In Australia, we have one of the most complex and confusing employment law systems in the world. From the Fair Work Commission (FWC) to the National Employment Standards (NES), there's a lot of information (and acronyms) for business owners to be across.
If you're like most small business owners and managers, you probably wear many hats. But if you're growing fast, you'll get to the point when you need expertise in all these areas – including human resources. 
All too often, HR tasks are pushed to the bottom of the to-do list, or worse, placed in the too-hard basket. Yet, to create a winning team, you need to be proactive when it comes to HR. This means being able to recognise and resolve HR issues before they become serious problems, and knowing the legal requirements of managing a team. 
With so many areas of employment to be across, we've created this guide to help you understand the legal requirements of hiring in Australia. In here you'll find information on:
The types of employment in Australia
Independent contractors vs. employees
Employment contracts
Workplace policies
Australia's employment legislation
Award interpretation
This information has been reviewed by a team of employment law specialists at EI Legal. 
Download the legal requirements of hiring guide now.
Disclaimer: The information in this report is relevant as at 10 November 2021, and has been prepared by Employment Hero Pty Ltd ABN (11 160 047 709) (Employment Hero). The views expressed herein are general information only and are provided in good faith to assist employers and their employees. The Information is based on data supplied by third parties. While such data is believed to be accurate, it has not been independently verified and no warranties are given that it is complete, accurate, up to date or fit for the purpose for which it is required. Employment Hero does not accept responsibility for any inaccuracy in such data. To the maximum extent permitted by law, Employment Hero will not be liable to any party in contract, tort (including for negligence) or otherwise for any loss or damage arising either directly or indirectly as a result of reliance on, use of or inability to use any information provided in this report. Where liability cannot be excluded by law then, to the extent permissible by law, liability is limited to the resupply of the information or the reasonable cost of having the information re-supplied.