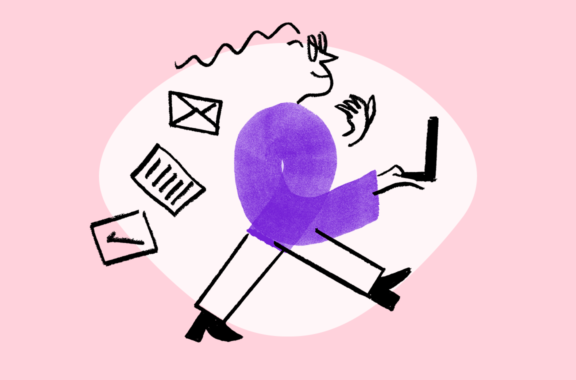 HR is no longer a function available just for big corporates. Smart entrepreneurs and small businesses can now use HR solutions with only a minimal amount of commitment to funds and resources.
Are you keeping up?
What you'll learn:
The 6 of HR's latest tech trends
How you can use these trends to transform your HR
How to use the latest technology
How to stop living in the HR dark ages.
Unlock our Guide to 6 Tech Trends in HR ➡