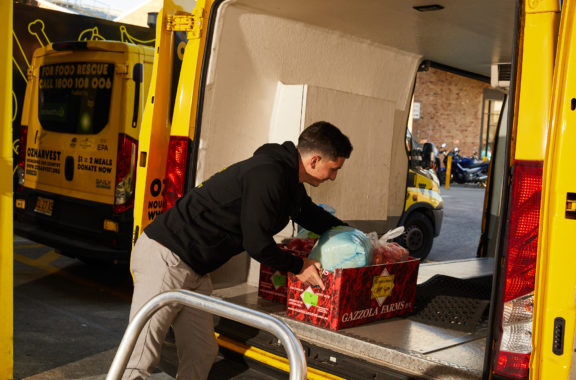 The JobSaver payment. Our factsheet.
Over the last month, businesses across NSW have been feeling the strain of the most recent lockdown restrictions. The Australian government has announced additional support packages to assist affected businesses and their employees through the COVID-19 pandemic. For many, the economic impact of the pandemic has been felt widely across Australia, with thousands of businesses having to close their doors, and employees being made redundant, stood down or receiving reduced work.
To help all affected businesses in NSW, we've highlighted the key take aways you need to know to navigate the JobSaver payment scheme. If you're looking for more information on additional support for small businesses, read our blog here or visit Services NSW website.
Download the JobSaver payment factsheet now.
For more information, please visit our Covid-19 resource hub. In here, you'll find a range of helpful resources to help you navigate the ongoing pandemic.
Disclaimer:The information in this article is relevant as at 28 July 2021, and has been prepared by Employment Hero Pty Ltd ABN (11 160 047 709) (Employment Hero). The views expressed herein are general information only and are provided in good faith to assist employers and their employees. The Information is based on data supplied by third parties. While such data is believed to be accurate, it has not been independently verified and no warranties are given that it is complete, accurate, up to date or fit for the purpose for which it is required. Employment Hero does not accept responsibility for any inaccuracy in such data. To the maximum extent permitted by law, Employment Hero will not be liable to any party in contract, tort (including for negligence) or otherwise for any loss or damage arising either directly or indirectly as a result of reliance on, use of or inability to use any information provided in this article. Where liability cannot be excluded by law then, to the extent permissible by law, liability is limited to the resupply of the information or the reasonable cost of having the information re-supplied.