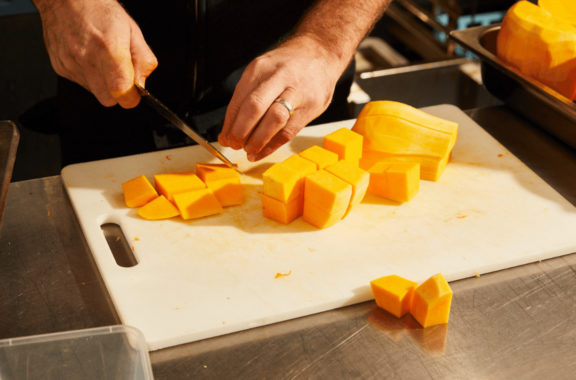 Please note: The Australian Government has since announced further updates to the JobKeeper Payment not included in this guide. For the most up to date information, please visit business.gov.au
The Australian government has announced a $130 billion JobKeeper payment package to support affected businesses and their employees through the COVID-19 pandemic. The economic impact of the pandemic has been felt widely across Australia with hundreds of thousands of individuals being made redundant, stood down or experiencing reduced work.
This comprehensive guide covers everything you need to know to get your head around this stimulus package including:
What the JobKeeper payment is
Who is eligible and how to apply
Other financial business support available
JobKeeper vs JobSeeker
JobKeeper + Redundancies + Stand Downs
FAQs
Disclaimer: While due care has been taken in preparing the document, no responsibility is accepted by the author for the accuracy or suitability of the information contained. All liability is expressly disclaimed for any loss or damage which may arise from any person relying on, using or acting on any information contained therein.