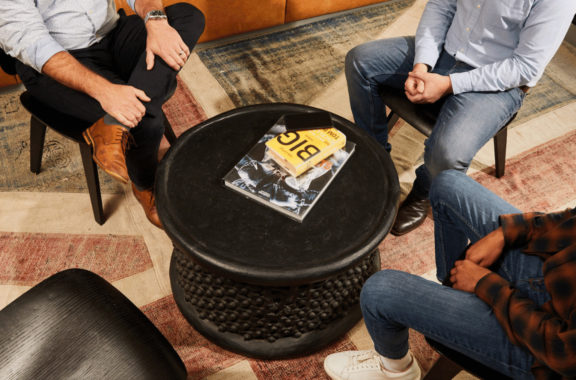 What's in the guide?
Please note: The Australian Government has since announced further updates to the JobKeeper Payment not included in this guide. For the most up to date information, please visit out JobKeeper Q&A blog here.
On 9 April 2020, the Fair Work Act was amended to support the implementation and operation of the JobKeeper wage subsidy scheme (JobKeeper scheme) in Australian workplaces.
The new provisions apply to employers who have qualified for the JobKeeper scheme and their eligible employees. Once an employer has qualified for the JobKeeper scheme, the new provisions enable:
employers to make temporary and partial stand-downs in certain circumstances
employers to temporarily alter employees' usual duties and locations of work in certain circumstances
employers and employees to agree on altering an employee's days and times of work and use of annual leave in certain circumstances.
Download the guide now.