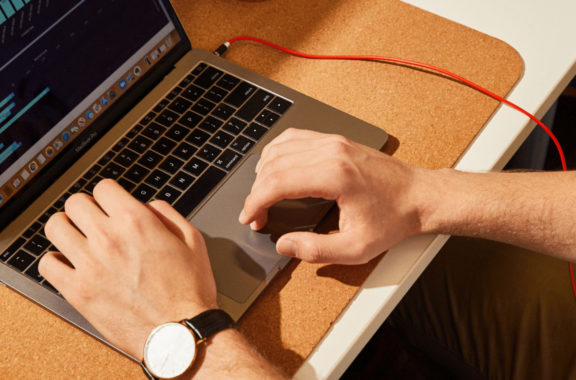 What's in the pack?
Please note: The Australian Government has since ended the JobKeeper Payment. For the most up to date information, please visit out JobKeeper Q&A blog here or visit the Federal Government website.
Is your organisation taking advantage of the JobKeeper subsidy? If yes, these JobKeeper directive templates may be helpful. It also extends your powers when it comes to stand downs, change of hours, change of work and change of location.
These JobKeeper directive templates, written and approved by Employment Law experts, are fully customisable to your businesses situation if you find yourself needing to exercise the new provisions.
In here, you'll find:
Confirmation of JobKeeper enabling direction letter
JobKeeper Employee Agreement – Double annual leave at half pay
Proposal for JobKeeper enabling direction letter
Request for JobKeeper employees to agree to arrangements letter
IMPORTANT: This document has been prepared by Employment Hero Pty Ltd to assist employers to create workplace documents between their business and their employees. While due care has been taken in preparing the document, no responsibility is accepted by the author for the accuracy or suitability of the information contained. All liability is expressly disclaimed for any loss or damage which may arise from any person relying on, using or acting on any information contained therein.
If you need specific advice for your situation, please contact Employment Innovations. 
Download the JobKeeper directives template pack now.