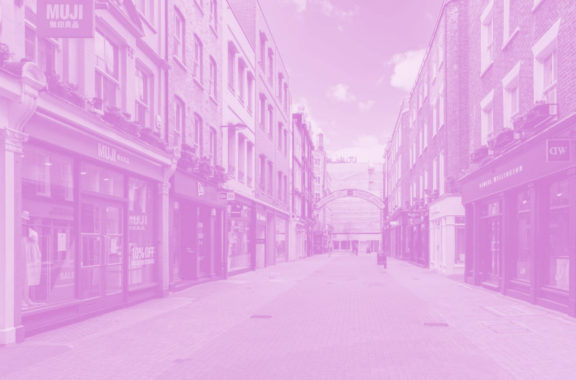 Confused? We've got you covered.
On 21 July 2020, the Australian government announced an extension and new updates to the JobKeeper payment. This announcement brings a new set of changes and a new wave of uncertainty for employers. As with any new change, you're probably asking yourself, what is the JobKeeper extension, what's changed and what does it mean for my business and team?
To help, we've unpacked the changes to help you navigate these uncertain times.
What's covered in the JobKeeper 2.0 extension factsheet?
Eligibility criteria for JobKeeper 2.0 extension
The new payment rates For JobKeeper 2.0 extension
What it means for casual and part-time workers
Worked examples for different scenarios