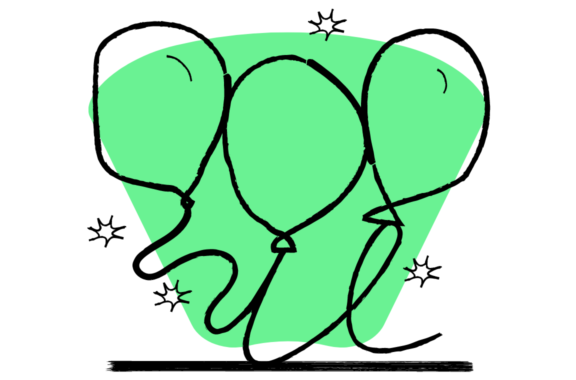 Investing 101:  Money that works for you.
The majority of us all go to work to make money. Whilst this is the core way to generate an income, the unfortunate limitation is time. You can only work so many hours in the day to earn more money.
Sure, getting a pay rise would be a way to get more money, but what else is available to you? Are there other ways to generate income?
Join Ray Jaramis & the Employment Hero Financial Wellness team as we walk through the tips and tricks we have learnt on how to squeeze all of the juice out of the money you're already bringing in.
This session is perfect for those who want to learn:
How does the stock market work?
When is the right time to invest?
Profits and company dividends explained
Know your runway