Intro to people analytics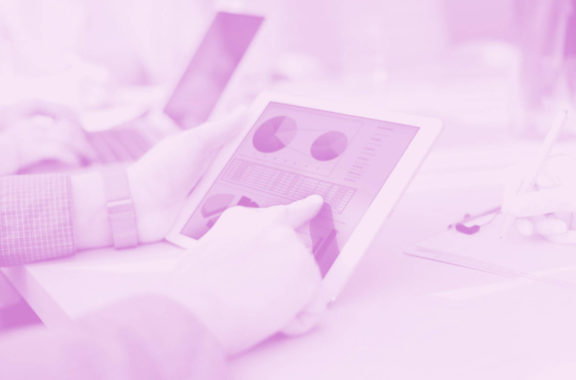 About the masterclass
In LinkedIn's Global Talent Trends 2020 Report, People Analytics was identified by 85% of talent professionals as being important to the future of recruiting and HR, making it the second of four leading trends after Employee Experience.
People Analytics is all about utilising and interpreting human-centred data to solve problems and assist with future developments that improve employee performance. Human-centred analytics can help your business make smarter, more strategic and informed talent decisions. When they're armed with data-driven knowledge, HR departments are better equipped to source talent, increase performance and improve employee retention.
Join Employment Hero's Chief People Officer Alex Hattingh as she sits down with special guest Andrew Cai, Business Analyst, as they step through the details.
What things will they cover?
What is people analytics and how does it work?
What are the benefits of people analytics?
What are the challenges of people analytics?
Steps to get started