Masterclass: HR trends and strategies for 2023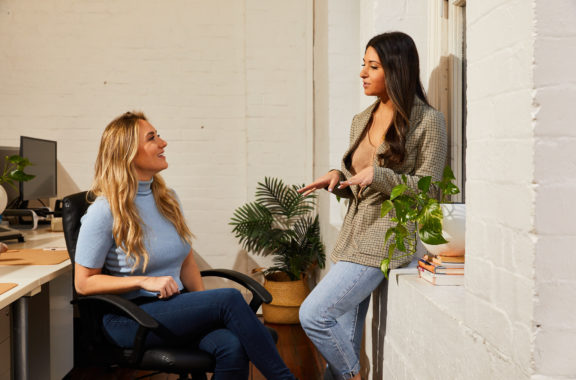 What can you expect?
HR is constantly evolving in line with business and employee needs. Each year, HR leaders are presented with a new set of challenges to overcome.

So how can HR leaders prepare for what 2023 has in store?
Understanding and staying ahead of trends allows you to keep your finger on the pulse of your industry. This means you can stay competitive and build great HR strategies when it comes to recruitment, employee retention, digital HR, employee wellbeing and more.
Join Alex Hattingh, Chief People Officer at Employment Hero, as she delves into how HR trends are shaping the year ahead and how you can use these trends when creating future HR strategies.
Alex will cover:
HR trends for 2023 – what should HR professionals focus on?

What are the benefits of creating successful long-term HR strategies?

H

ow HR software can help you stay ahead of key trends in a rapidly changing landscape.