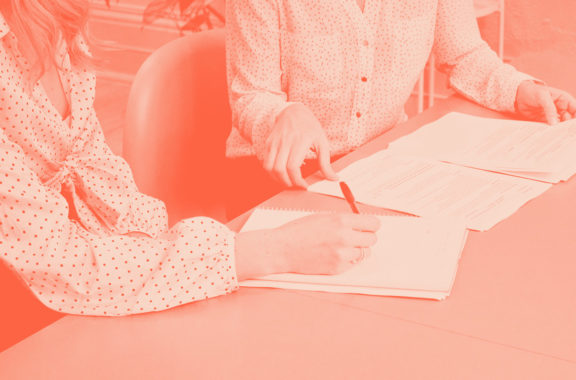 What's in the guide?
As one of the world's oldest professions, there have been lawyers longer than there've been HR departments. Depending on the size of your firm, HR might not even be on your radar (or your payroll). But for an industry that has always been known for its long hours and 'love it or leave it' attitude, the times are changing. As the job market tightens, employers are finding it harder and harder to recruit (and keep) top talent. There are many new HR trends in the legal industry and we want to keep you updated.
Finding the right candidates with the right amount of post-qualification experience has pushed HR back into the spotlight. Whether you're an HR pro, the office manager wearing too many hats, or the principal looking to hire, it's time to start considering what candidates are looking for in a firm.
By leveraging the latest HR trends in the legal industry, boutique and medium-sized firms can more than hold their own against the big end of town. Download our industry spotlight to learn more about:
The latest HR trends affecting the legal industry (and how to use them to your advantage)
The impact of COVID-19 on flexible work
and more!
HR Trends in the legal industry.
We've got them all here.
Download the guide now.