HR Masterclass: What is an EAP and do we need one?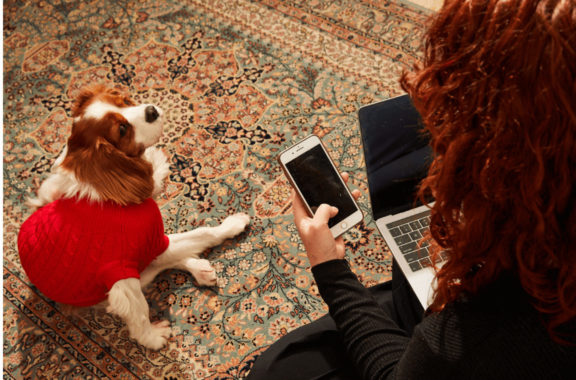 Times are tough right now and we know that many Australians are struggling to come to terms with the impact COVID-19. With this front of mind, there's never been a more important time to support the mental wellbeing of your team.
Join Alex Hattingh (Chief People Officer at Employment Hero) and Ray Jaramis (Head of Financial Wellness). Alex and Ray will talk through some ways to keep yourself and your team mentally well through this time.
In this one hour masterclass, Alex and Ray will run through:
Why we're feeling the way we're feeling
How to help ourselves and others
What is the set-point of happiness?
How an EAP can help you and your team