HR Masterclass: Unpacking the latest insights on talent movement and retention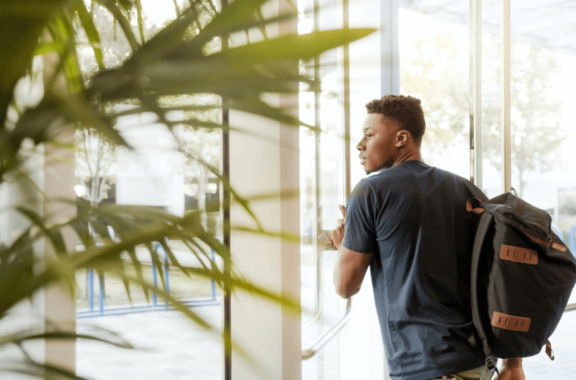 The 'Great Resignation' is heading for Australia, so what can SMBs do about it?
In this HR Masterclass Employment Hero's Chief People Officer, Alex Hattingh, will be tackling a topic that has a lot of business owners feeling anxious. The 'Great Resignation' is the emerging global phenomenon of employees leaving their jobs in massive numbers following the lifting of pandemic restrictions. Whilst this is already well underway in the UK and the US, original research from Employment Hero suggests that the trend will head to Australia in around six months.
This poses a critical opportunity for SMBs. If employers boost their retention strategies now, they have the best chance of holding onto their team. Additionally, if they makeover their recruitment processes, they might even benefit from the extra talent that is due to become available.
For this masterclass, Alex will be sharing insights from our exclusive Employee Movement and Retention report, which includes the findings of a survey of 1,000 Australian workers around their employment intentions.
You'll learn about:
Workers intentions for switching roles
The main reasons for job-seeking
Strategies for retention
How to win over job-seekers
How to boost your EVP for recruitment opportunities
Plus more
Be ready to tackle the 'Great Resignation' head on. Watch now.