HR Masterclass: How to Manage Remote Employee Wellbeing [R U OK? Day 2021]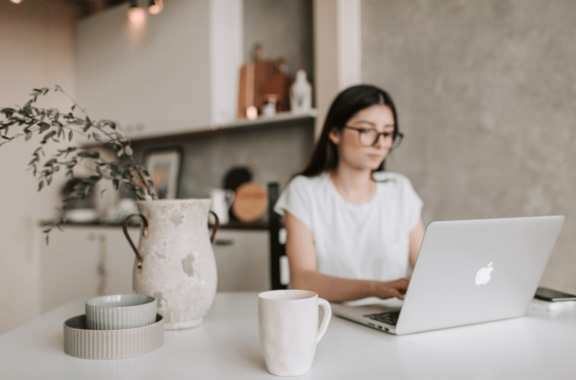 What can you expect?
While 1 in 5 people will struggle with mental illness in their lifetime, only 50% of managers believe that will include their employees. With Lifeline recording its busiest day ever this August, we know that Australians are struggling. If your business is able to do so, supporting your employees' mental wellbeing has never been more important.
For R U OK? Day 2021, Alex Hattingh, Chief People Officer at Employment Hero hosted a special masterclass session on how to manage remote employee wellbeing. With Covid-19 continuing to cause disruption worldwide, employers have a duty of care to provide their employees with the support they need at work – no matter where they're working from. 
What will the session cover?
The impact of poor employee wellbeing

Why businesses should support mental health at work

Mental health and Covid-19

Low-cost initiatives to support remote employee wellbeing

Ways to foster a psychologically safe work environment
Watch this exclusive HR masterclass with industry leader, Alex Hattingh.