HR Masterclass: Unpacking the latest findings on employee wellness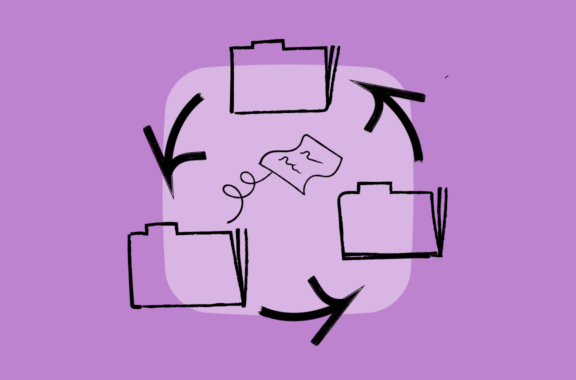 Employees with poor work/life balance are a staggering 174% more likely to experience low levels of productivity.
Let's face it, 2020 was not a great year for workplace wellness. Under the prolonged stress of the pandemic, last year was much more about keeping business operations above water than it was about investing time in workplace wellbeing. The year scrambled everything about working life, which has not only changed the way we work forever, but has also given us an opportunity to hit refresh on what it means to be well at work.
Please join us for an online leadership discussion all about unlocking workplace wellness. Join people and culture expert, Alex Hattingh, and financial wellness specialist Ray Jaramis as they walk through actionable advice on how people-leaders can foster wellbeing in their teams to create dynamic (and increasingly profitable) workforces. Informed by new original research conducted by Employment Hero, this free online session will give you the information and tools you need to achieve total workplace wellness.
What can you expect in this 1-hour discussion?
The business benefits of being a workplace committed to wellness
New statistics on work/life balance, productivity and burnout
An exploration of the 7 dimensions of health
The best ways to support employee wellness, at any budget
Watch now.