HR Masterclass: Essential Virtual Interviewing Skills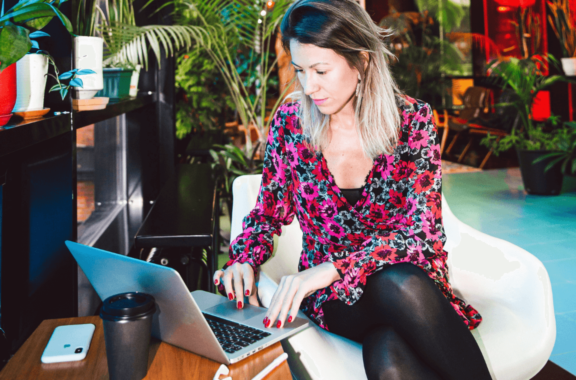 What can you expect?
Whether you love or loathe them, virtual interviews are here to stay. In the same way that hybrid workforces are the future of work, a hiring process that combines virtual and in-person processes will become increasingly popular. In fact, 70% of talent professionals say virtual recruiting will become the new standard according to a recent LinkedIn survey.
With this front of mind, what are you doing to ensure your recruiters and hiring managers are fully equipped to interview virtually? Join Alex Hattingh, Chief People Officer at Employment as she takes you through her top tips and advice for virtual interviewing.
What will Alex cover?
Watch now.
More hiring resources: