HR Masterclass: Effective 1:1s for hybrid teams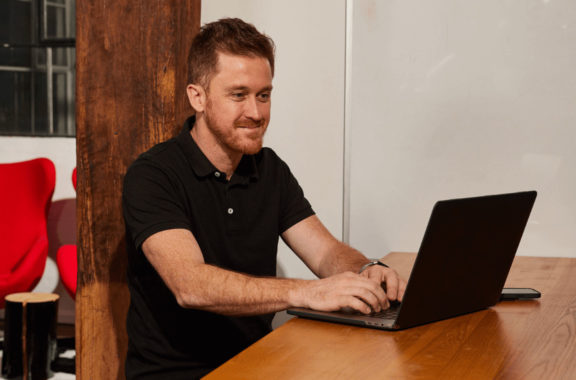 1:1s may seem like just another buzzword, but it's so much more than that. Buzzword or not, we're calling it — implementing 1:1s can be the difference between building a good team and a great team.
Regular feedback is essential for all employees to reach their full potential, individually and for the company. No matter where someone is in their career journey, ongoing communication is an important part of an effective team.
1:1s and feedback both contribute to improved internal communication efforts and we know that many of you can relate when we talk about internal communication challenges. How do we know? According to a recent study, 60% of companies don't have a long term strategy in place for their internal communication.
Join Chief People Officer, Alex Hattingh, as she takes you through how to implement 1:1s and feedback successfully.
What does Alex cover?
How to successfully implement 1:1s across the company
What a 1:1 session should achieve
How to deal with lax or resistant managers
How to create an effective feedback culture
What effective feedback looks like
Plus, a Q&A session