How to support employee mental wellbeing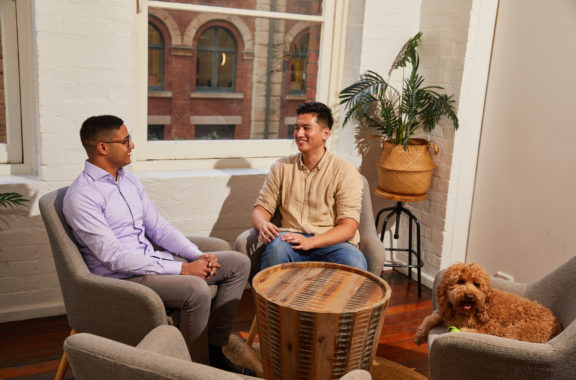 R U OK? Day 2020 might be the most important one yet. Beyond Blue estimates that their call numbers have increased anywhere from 40-60% since COVID-19 hit. With so many people working remotely, the line between employer and employee has been blurred and now more than ever, Australian businesses need to support the mental wellbeing of their employees.
Join Employment Hero's HR experts, Susanna and Lauren as they discuss the benefits of supporting mental health in the workplace, staying connected and low-cost mental wellbeing strategies.
Watch on demand now.