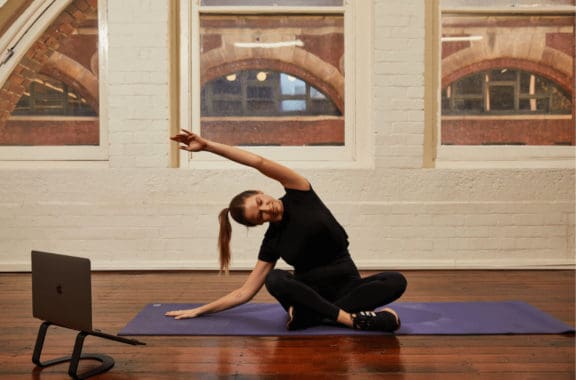 When you show your employees that you care about their health and wellbeing, they respond by being more engaged and productive.
Don't know where to start? Our guide has you covered. We'll walk through;
Understanding the benefits of employee wellness
How to start a health and wellness program
How to create a culture of wellness
Enhancing employee engagement
Download the guide now.