How to design your employer brand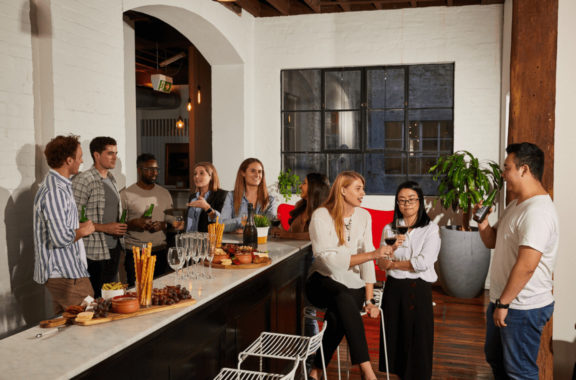 How confident do you feel about your employer brand going into 2021? An employer brand is vital to your company's bottom-line results. Yet, only 57% of organisations say they have implemented an employer brand strategy.
Without an effective employer brand strategy, hiring and retaining top talent becomes a challenge and a huge cost to your business. According to the Harvard Business Review and ICM Unlimited, companies with a poor employer brand need to pay $4,723 more per hire. Research suggests a strong employer brand is proven to reduce turnover rates by up to 28%, and halve your costs-per-hire.
Join Alex Hattingh (Chief People Officer at Employment Hero) and Mark Puncher (CEO & Founder at Employer Branding Australia) as they chat through how you can design your employer brand for 2021.
This webinar was recorded in November 2020.
Watch on demand now.