How to build psychological safety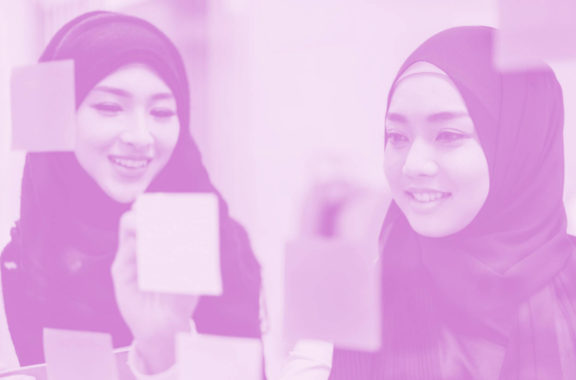 What will this masterclass cover?
When it comes to creating a safe workplace, employers have a duty of care. But more often than not, this safety stays amongst the physical, mental and wellbeing pillars. While these areas of safety are all vital to creating a positive and harmonious workplace, it seems as though one important factor is missing:
Psychological Safety.
Join Alex Hattingh and Ray Jaramis as they chat through how you can build psychological safety at your work.