Managing Employee Time and Attendance With Employment Hero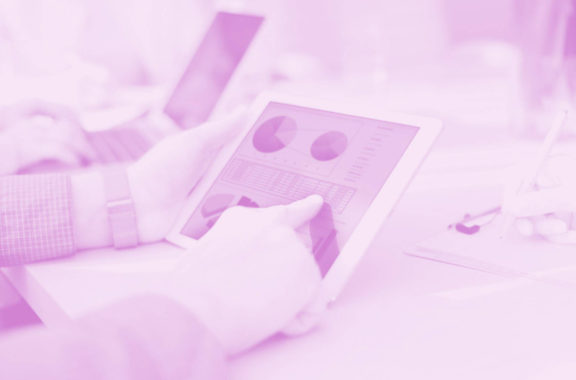 About this workshop
This workshop sets you up for time-tracking success by helping with a few configurations required that enable your organisation to manage employee leave requests and timesheets.
We recommend this for any organisation that is looking to start using time & attendance features on Employment Hero and for new admins who are keen to find out more information about how employee leave and timesheets are processed using Employment Hero.
We'll cover how to:
Understand how time and attendance items sync to payroll
Review your time and attendance settings
Create locations and manage public holidays
Manage leave and timesheets
Locate key reports
Before training
Don't forget to save the Workshop Guide for next steps to help you put your new knowledge into practice in Employment Hero.