Managing performance reviews with Employment Hero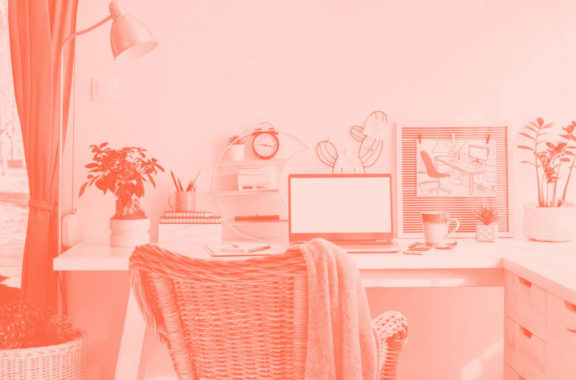 About this workshop
Conversations with your employees about performance are imperative to the development of your staff and the growth of your business, and Employment Hero can help you facilitate those conversations.
This workshop will teach you how to set up a formal review process on our performance management platform.
We'll cover how to:
Launch performance reviews to your employees
Track performance reviews
Before training
Don't forget to save the Workshop Guide for next steps to help you put your new knowledge into practice in Employment Hero.