Managing recruitment with Employment Hero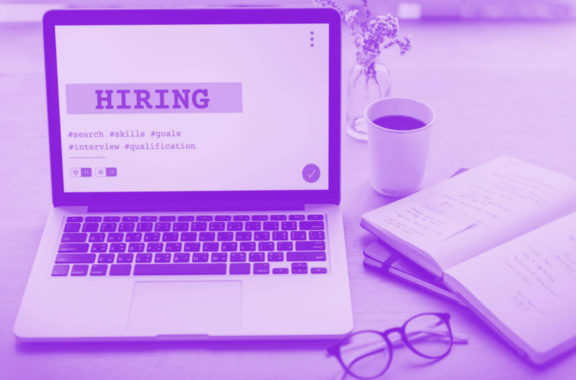 About this workshop
Candidate experience is a crucial part of setting yourself apart from other organisations and for maintaining a strong employer value proposition. An Applicant Tracking System (ATS) helps cut down the application process and help improve engagement with your candidates. This workshop will demonstrate how you can custom build your recruitment process that suits your individual business needs in addition to managing applications and onboarding your successful candidate.
We'll cover how to:
Connect your job boards
Create, post and manage jobs
Manage candidates
Hire and onboard candidates
Before training
Don't forget to save the Workshop Guide for next steps to help you put your new knowledge into practice in Employment Hero.