Recognising and engaging your employees with Employment Hero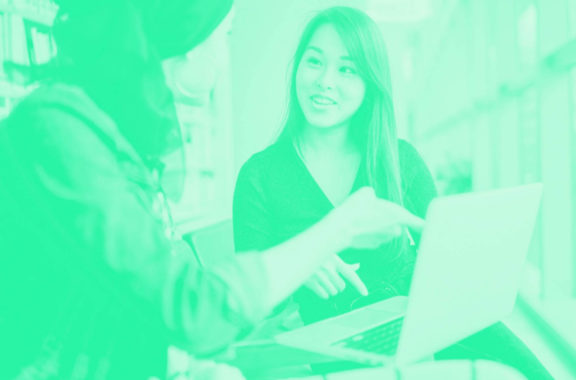 About this workshop
Employment Hero helps bring employers and employees together with connection and recognition tools.
This workshop will help you leverage platform features to better communicate with employees and promote positive behaviours within your organisation.
We'll cover how to:
Use peer-to-peer Recognition
Use peer-to-peer Shout Outs
Post company feed announcements
Set up 1:1s
Provide employee feedback
Launch an Employee Happiness Survey
Before training
Don't forget to save the Workshop Guide for the next steps to help you put your new knowledge into practice in Employment Hero.