Onboarding new employees with Employment Hero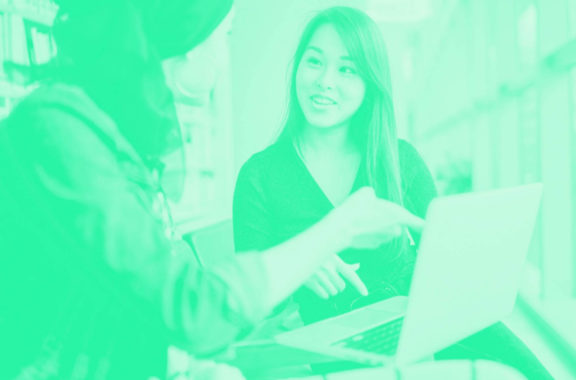 About this workshop
Employment Hero has an inbuilt and compliant onboarding workflow that allows you to gather and store all compliance and pay-related details for your new starters. You can then customise the onboarding experience further to reflect your business' needs.
This workshop will walk through how to add induction content, build onboarding/off-boarding checklists, add custom data fields, set up admin email alerts, and review your new post-onboarding reporting capabilities.
This training is highly recommended for admins new to Employment Hero.
We'll cover how to:
Customise your employee files
Onboard an employee
Understand the employee's onboarding experience
Track outstanding compliance items
Before training
Don't forget to save the Workshop Guide for the next steps to help you put your new knowledge into practice in Employment Hero.