How to issue a HR document digitally with Employment Hero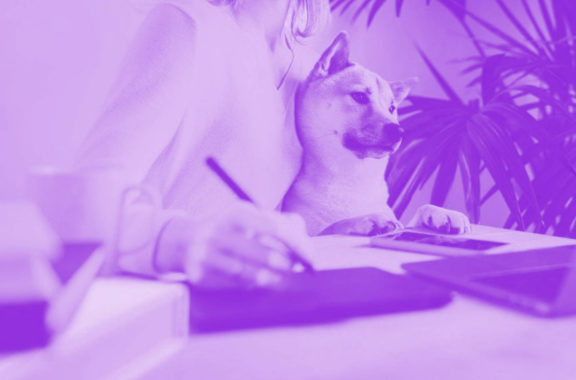 About this workshop
Storing key HR documents is crucial to a compliant HR system. This workshop teaches you how to issue paperless contracts or HR documents to your employees through their employee file and also how you can upload and key documents relating to your employees on their file, making these easily accessible to you and your employees.
If you're looking to build Custom HR document templates, we recommend you also attend our Custom Content Management workshop.
We'll cover how to:
Issue an HR document to an employee
Upload a document to an employee file
Report on HR document compliance
Before training
Don't forget to save the Workshop Guide for next steps to help you put your new knowledge into practice in Employment Hero.