Advanced goal setting (OKRs) with Employment Hero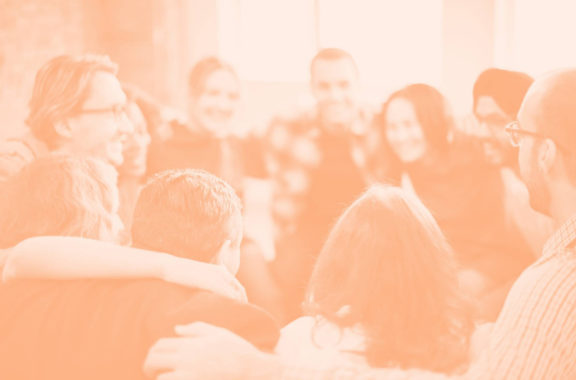 About this workshop
Explore how Goals can help your organisation align staff to define, track, meet, and exceed goals using the Objectives and Key Results (OKRs) framework. Please note, this training focuses on the advanced Goals feature available only on our Platinum subscription plan.
Not on Platinum, but still keen to have a look at advanced Goals? No problem
This workshop will provide you with enough context around advanced goal setup and best practices to help you explore how the feature could help you and your organisation.
We'll cover how to:
Understand key components of OKRs
Unlock the benefits of OKRs in your organisation
Track and review OKR progress
Before training
Don't forget to save the Workshop Guide for next steps to help you put your new knowledge into practice in Employment Hero.