Managing Employee Expenses With Employment Hero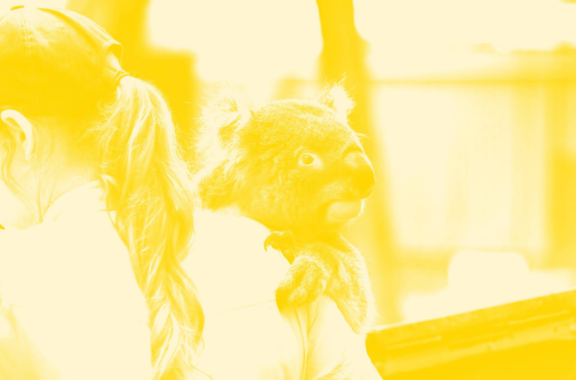 About this workshop
Managing employee expenses can become a tough and time-consuming part of the pay process. But it doesn't have to be.
This workshop shows you how to use our employee expense feature to streamline and easily manage the process for purchase to payment.
We'll cover how to:
Create an expense process
Access employee expense settings
Submit an expense as an employee
Approve expenses
Before training
Don't forget to save the Workshop Guide for next steps to help you put your new knowledge into practice in Employment Hero.