Engagement and development tools for people managers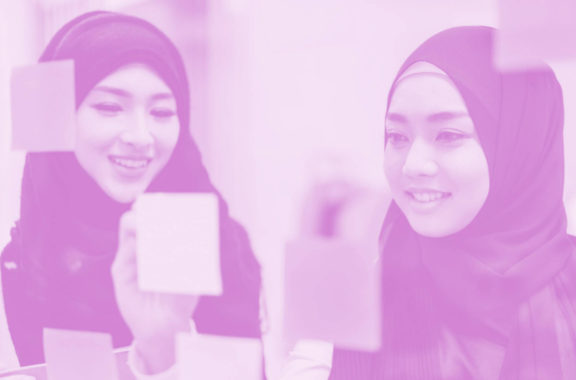 About this workshop
Empower your people managers to better manage HR, engage employees, and promote and track regular development conversations. This workshop is delivered in a train-the-trainer style.
Therefore, it's most suitable for admins looking to train their managers to leverage these tools. Managers are also welcome to attend, but please note some admin-only functionality may be discussed.
We'll cover how to:
Set up 1:1s
Capture employee feedback
Leverage the management dashboard
Before training
Don't forget to save the Workshop Guide for the next steps to help you put your new knowledge into practice in Employment Hero.