Custom content management with Employment Hero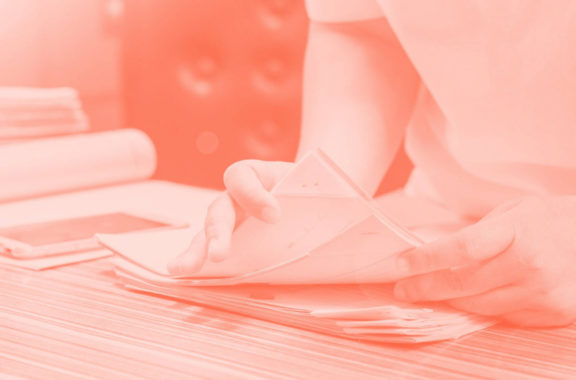 About this workshop
Level up your HR Document Management efficiency. Build bespoke document templates to streamline sending and tracking your HR contracts, letters, and other documents to your employees.
We'll cover how to:
Understand the benefits of creating templates
Choose a template type
Send an HR document using a custom template
Before training
Don't forget to save the Workshop Guide for next steps to help you put your new knowledge into practice in Employment Hero.