Managing employee certifications with Employment Hero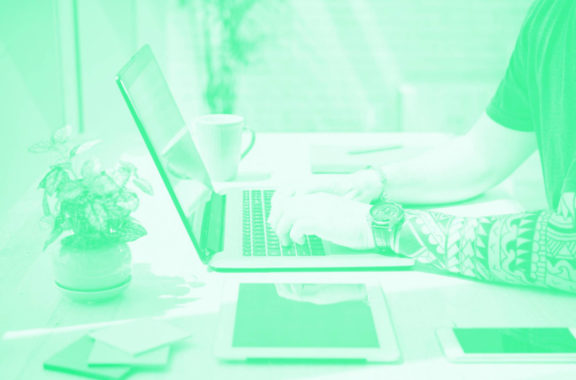 About this workshop
Certifications help employers ensure their staff have the training, qualifications, licences, and checks required to do their jobs.
This workshop will highlight how to create and assign certifications to your employees and how to use reporting for certifications so you can track your businesses' compliance at any time, anywhere.
We'll cover how to:
Understand certification types
Set up your certifications
Add certifications to onboarding
Set up expiry notifications
Report on certification compliance
Before training
Don't forget to save the Workshop Guide for the next steps to help you put your new knowledge into practice in Employment Hero.