How to squeeze the juice out of Employment Hero benefits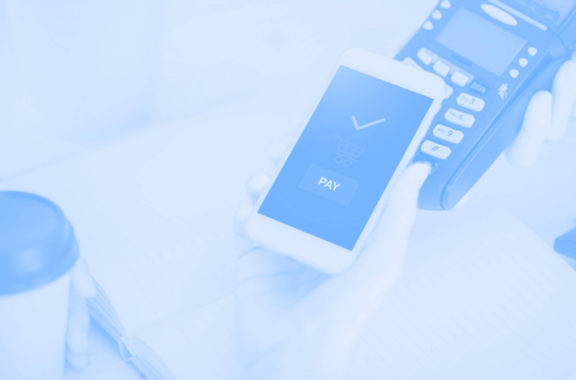 About this workshop
Our mission is to make employment more rewarding and for your team to enjoy first-class content to help them make well-informed decisions in the important areas of their lives. We recognise it's a tough time out there as an employer.
Low wage growth and the stress around offering benefits to your team are often big pain points for employers. Employment Hero is your way of solving this headache by leveraging the power of the platform to help your team squeeze all of the juice out of the benefits on offer in our benefits administration platform.
We'll cover how to:
Understand employee wellness in Australia
How Employment Hero provides benefits
How to access benefits
Access Wellness content
Access Instapay
Understand the employee wellness ecosystem
Before training
Don't forget to save the Workshop Guide for the next steps to help you put your new knowledge into practice in Employment Hero.