Managing your company assets with Employment Hero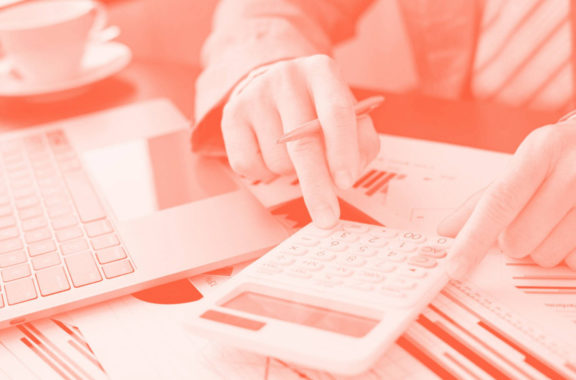 About this workshop
With a rise in remote working, more employees than ever are beginning to work from home which may mean you have more company sites offsite than before.
We want to help you ensure your staff have the company assets they need to perform while also helping you track who has what to avoid valuable assets going walkabout.
We'll cover how to:
Grant asset manager permissions
Add items to the asset register and assign to employees
Report on your asset allocation
Before training
Don't forget to save the Workshop Guide for next steps to help you put your new knowledge into practice in Employment Hero.