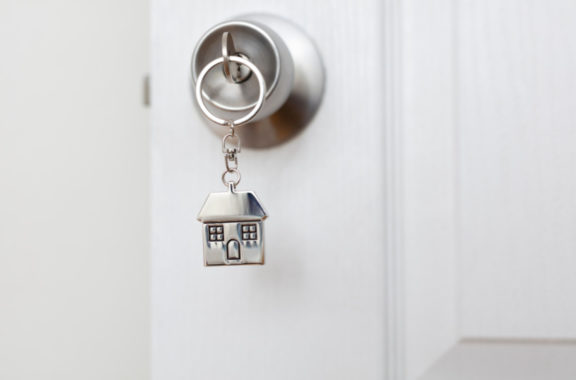 5 simple rules.
Employment Hero helps its members with all sorts of money questions, from superannuation to buying property. And when it comes to happy home buying, sometimes it's hard to know where to start.
What can you expect to learn from 5 Rules to Happy Home Ownership & Lending?
Getting the deposit
Setting property price limits
Applying for the right mortgage
Buying to live
Buying to invest
Our aim is to put you in the driving seat of your property journey by cutting through the noise to give you the best chances of starting on the right path to happy home ownership.